If you have wanted to visit Greece for a while and your time to do so has come around, then you are probably making sure that you have everything you need and more before jetting off.
Planning a trip anywhere can be pretty stressful as you have a lot to go over and consider before leaving, however, with the right help you will be able to plan a wonderful Greece vacation that will stay in your memories forever.
Why Should You Visit Greece?
You may not need a reason to take a trip to Greece and immerse yourself in Greek culture, but here are a few reasons why it would be a great idea to pop on over to mainland Greece or check out a few Greek islands for your next vacation.
Beautiful Beaches & Islands
Choosing the best Greek islands to explore when you go to Greece will be hard, especially as each one of them is unique and captivating to look at.
You can spend time in their crystal blue waters and lay on the beaches soaking up the sun's rays, or you may want to be adventurous and go diving and surfing on boat trips with your friends and family.
Spoilt For Choice
There is so much you can there that you will be island hopping to try and fit everything into your Greece itinerary.
From taking a boat trip on Ionian islands to jumping over to Santorini for a romantic dinner date sampling authentic Greek cuisine.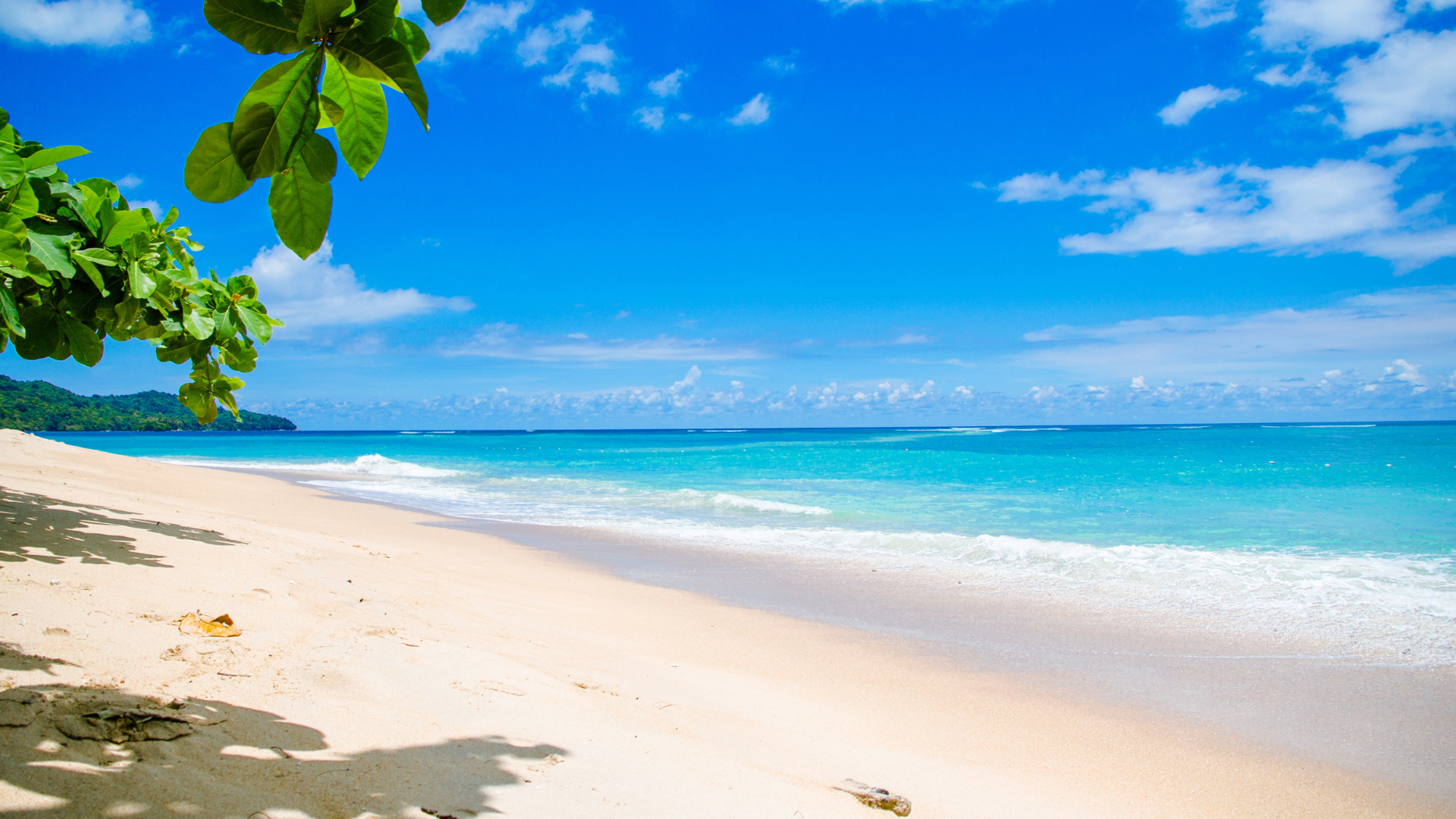 Rich History
Your Greece trip would not be complete without learning about its amazing history. There is so much to see and do for history lovers.
Visiting heritage sites, archaeological structures, going to the open-air museum, and checking out the Temple of Olympian are just a taste of what you can do on your Greek trip.
Your Greece vacation itinerary will be packed when you start planning out what you want to see, you will wish that you could split yourself up and go everywhere.
You may have to book another trip to Greece to fill in everything you didn't get a chance to do your first time around.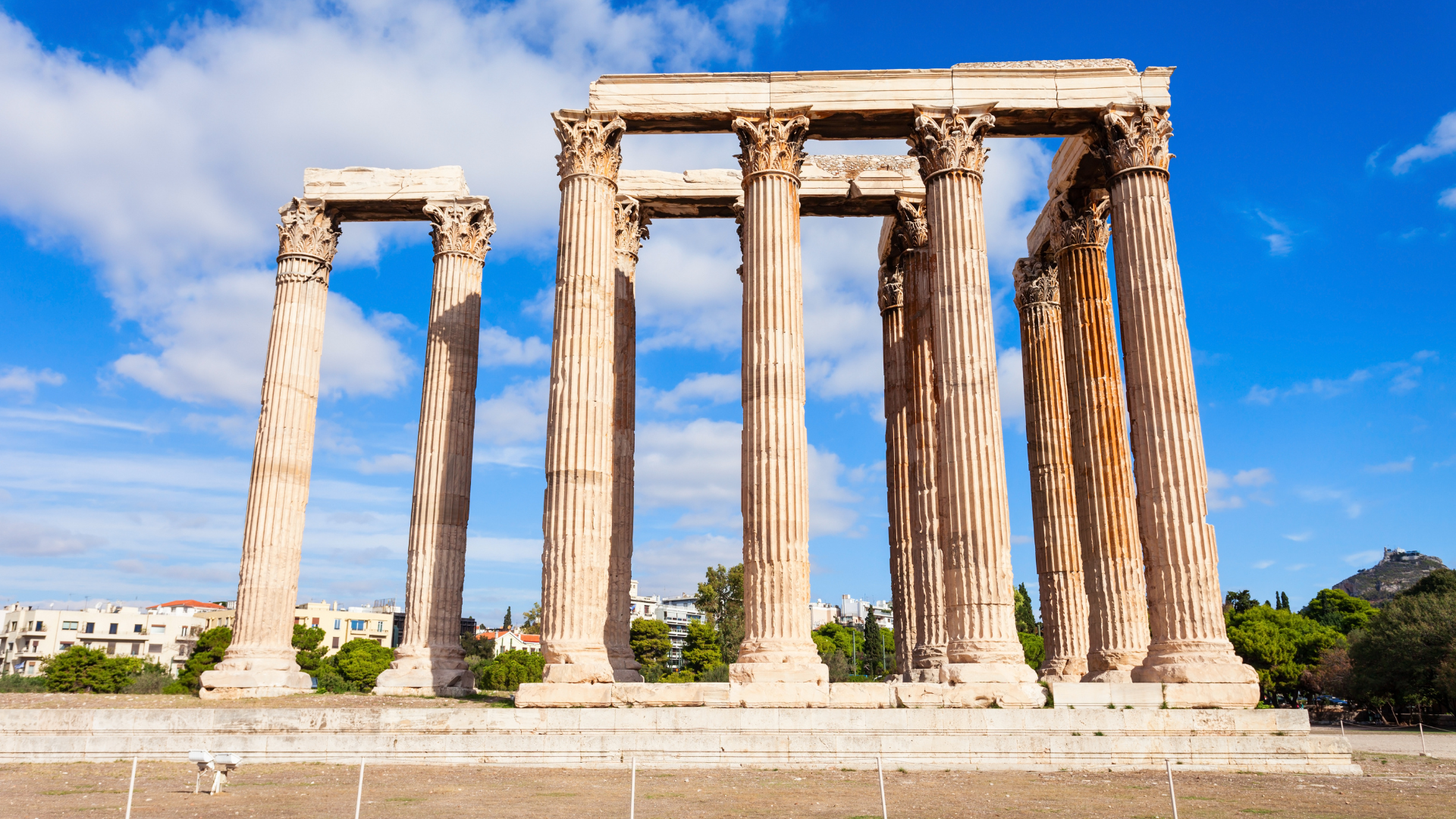 Amazing Food
One thing about this European country that elevates itself above other countries is its cuisine. If you are a lover of food, then you know that Greek food is up there with the best of them.
The food is fresh, healthy, and varied.
It is not surprising to know that people who go on a Greek vacation are excited to get their teeth into genuine food, whether they are in a small secluded town on one of the Greek islands or they are relaxing in the Greek capital.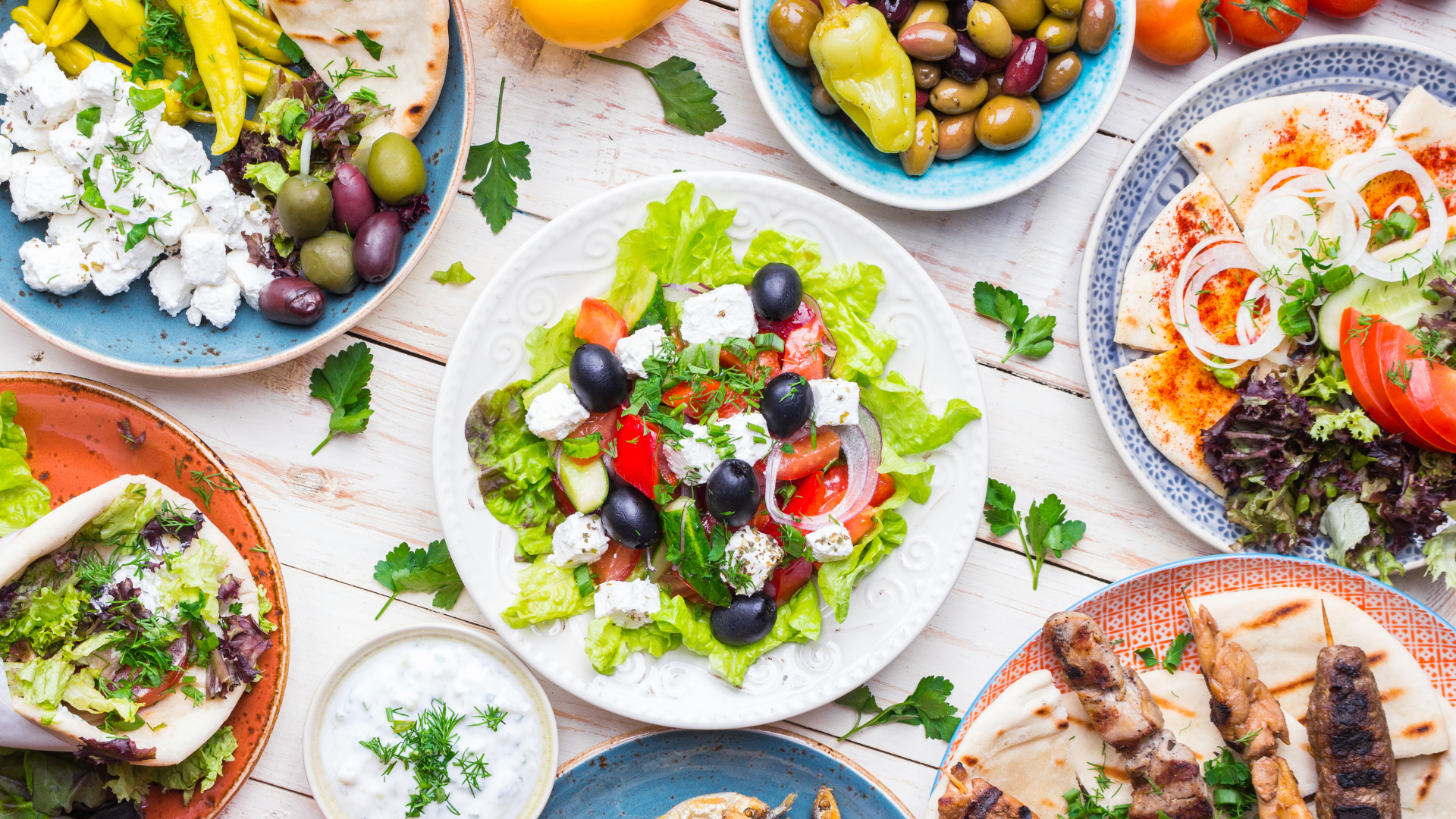 What to do Before Visiting Greece
Before you put together the best Greece itinerary you have ever thought of, you need to set out a plan to figure out how you are going to make sure that your trip to Greece goes off without a hitch.
Below are some tips to help you with planning your trip so you can figure out what you want to do and what time would be best for you to go.
Whether you plan on going from one glorious island to the next or staying put on the mainland.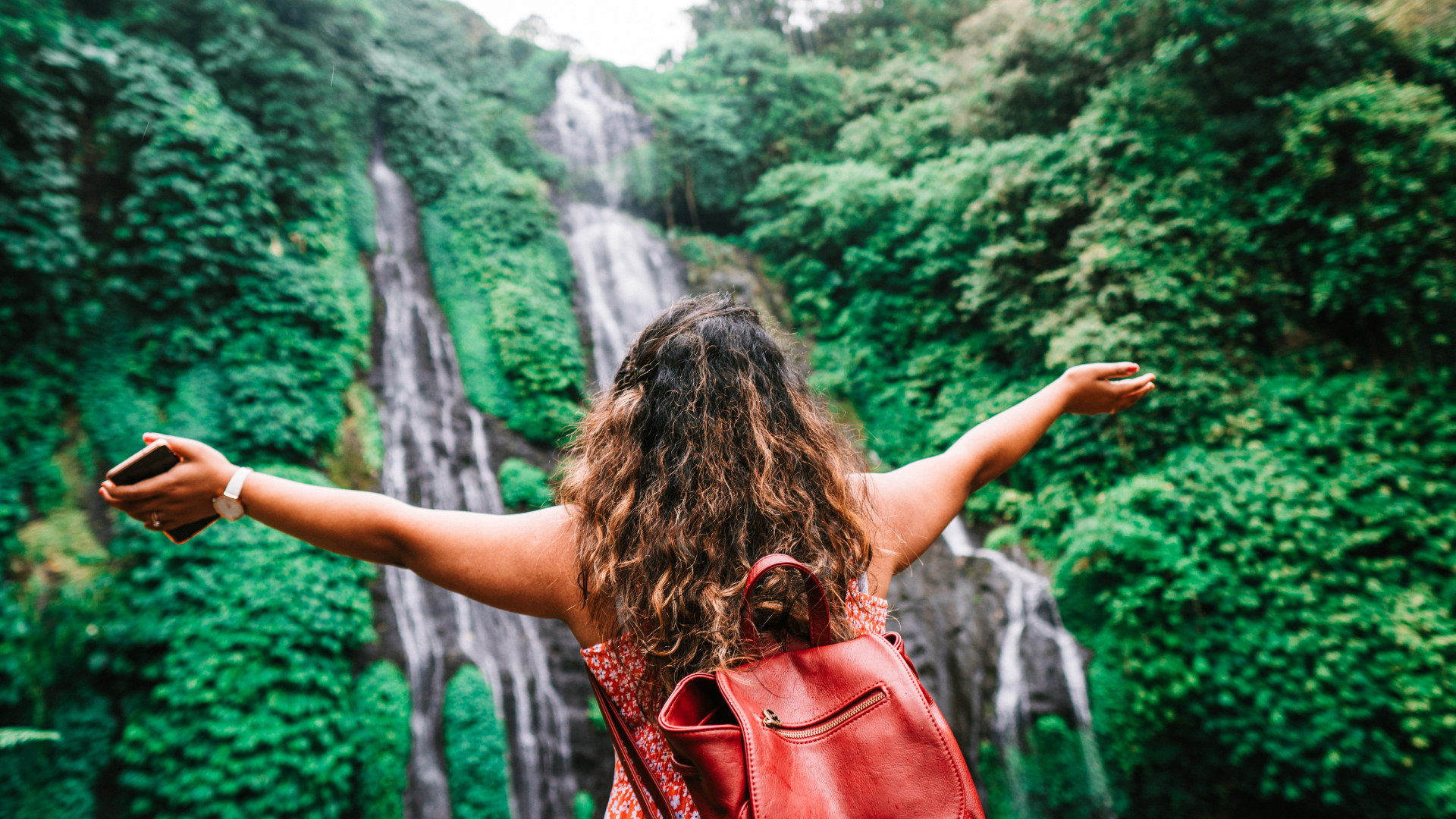 Figure Out How Long You Want to go For
Is your trip to Greece going to be a short one, or are you planning on going for a longer period of time, e.g. taking a month off (maybe up to ninety days if you get the chance) to visit as many islands as you can before settling back into regular life?
Let's say you are planning a trip to Greece for a week or two.
Once you have that timeline in your mind, you need to think about what time of year would be best to go.
Is Off-Peak Season a Better Option?
Greece is a popular destination, so if you do plan to go during summer, you will come across a lot more tourists, and finding cheap flights around that time of year won't be easy.
If your goal is to save money on your trip, you might want to go during the off-peak season when there are fewer people and less expense on your part.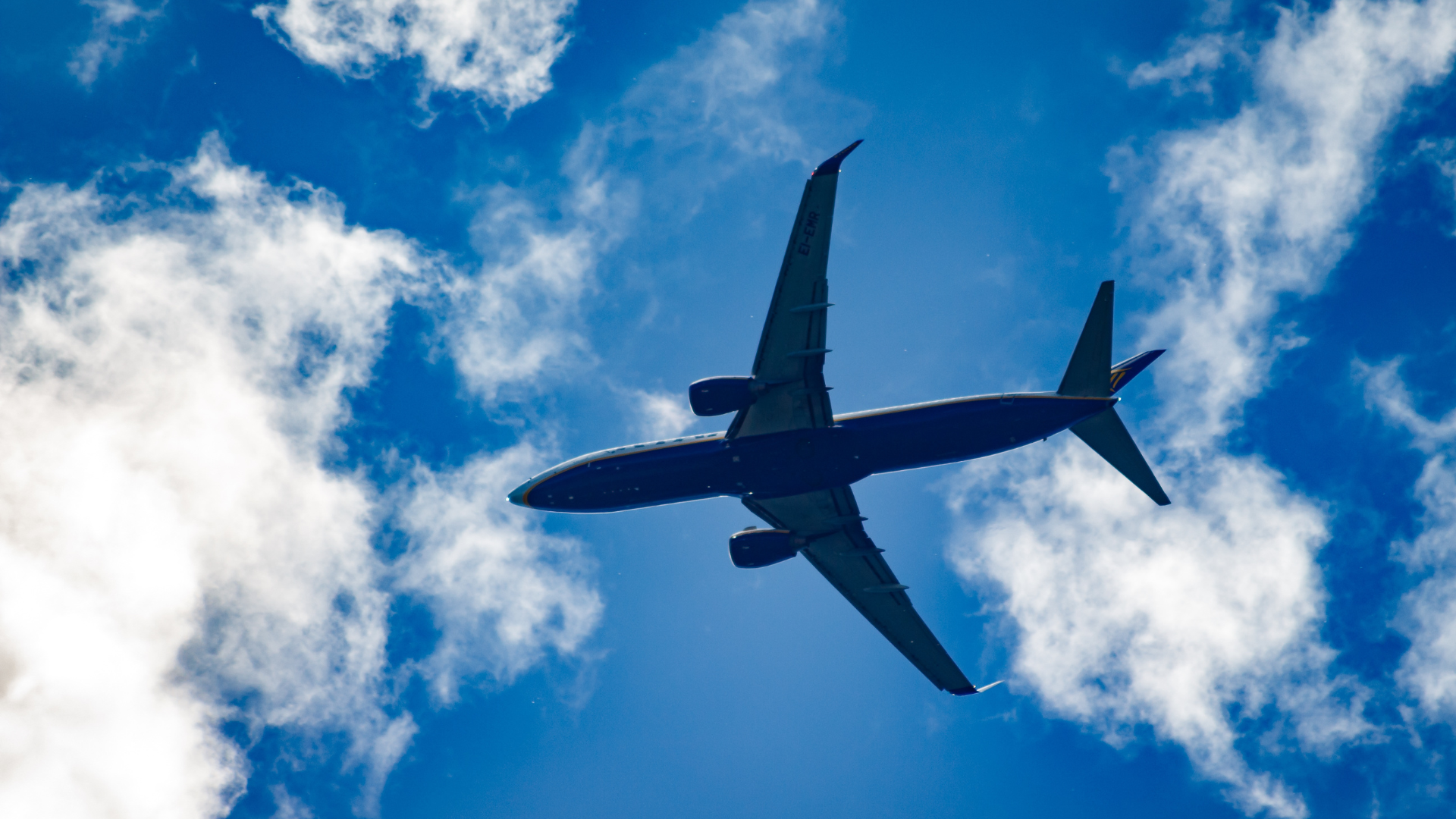 Where do You Want to go in Greece?
As mentioned before, there are a lot of islands to visit, so if you are planning a day trip to some of these places, you need to prioritize on where you want to go and what days you will need to go there to get the full effect.
Some of The Best Greek Islands
The islands in Greece cater to different types of needs in people, so reading up on what each one has to offer can help you narrow down your choices and pick one (or a few) that will be the best option for you.
Santorini – a romantic spot for you and your partner
Rhodes – brilliant for families
Karpathos – for people who love to feel a bit of adventure in their vacation
Symi – somewhere quiet and serene, great for those who want to lay back and relax
As you can see, there are so many different types of islands for people to enjoy. Once you know what you want out of your vacation, look them up and see which ones would be best for when you go away.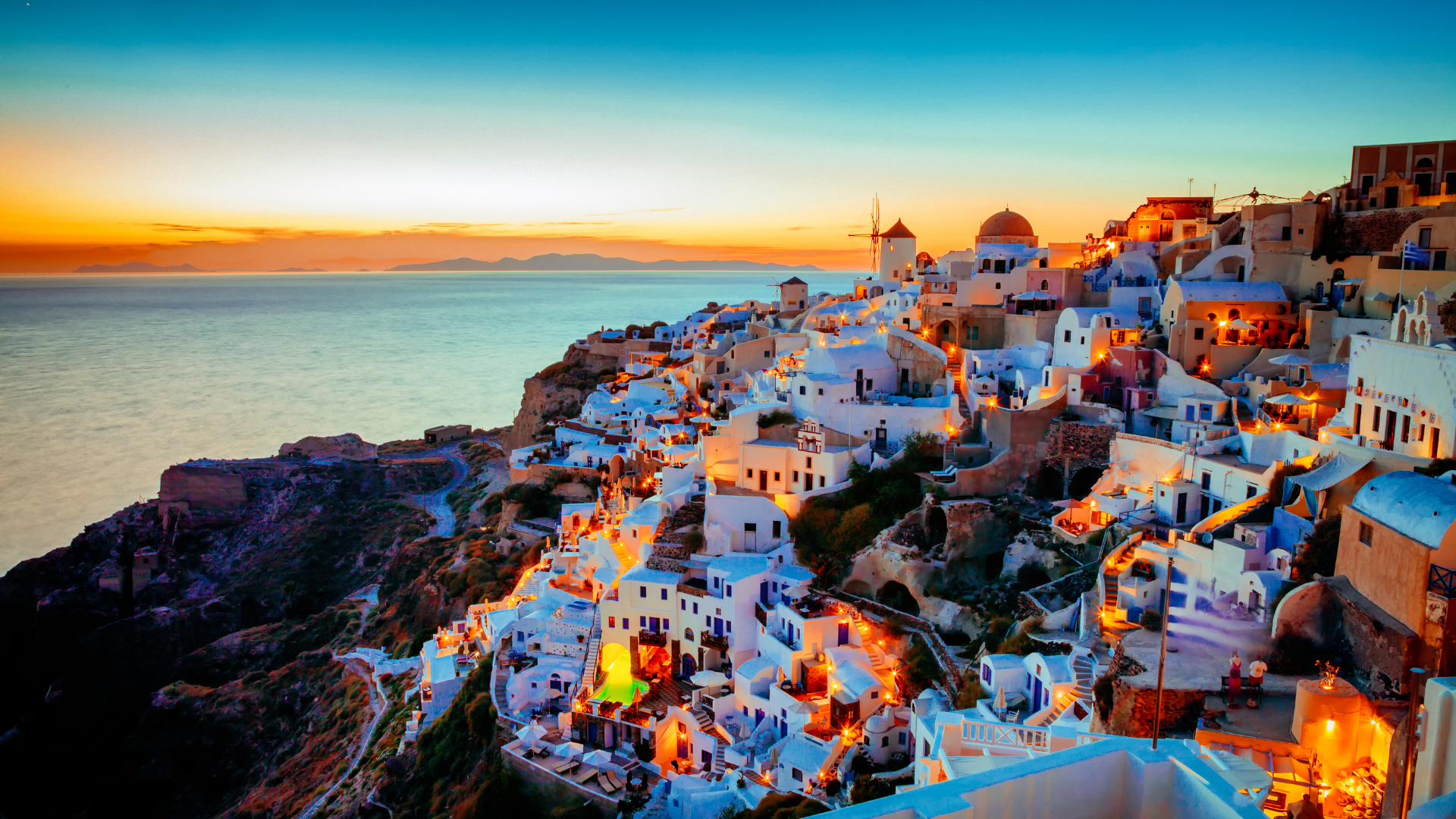 Think of The Time of Year
The time of year matters when you go.
If you really want to enjoy the beaches in all their glory, it would be best to avoid the colder months, even Greece gets cold and windy at certain times of the year, so you will need to scratch the later months off your list.
It Can Get Very Busy
Between July and August, Greece can get very busy, so if you do want to go at these times as it is the only time you have free, then you will need to book everything in advance to make sure that you have all you need in hand.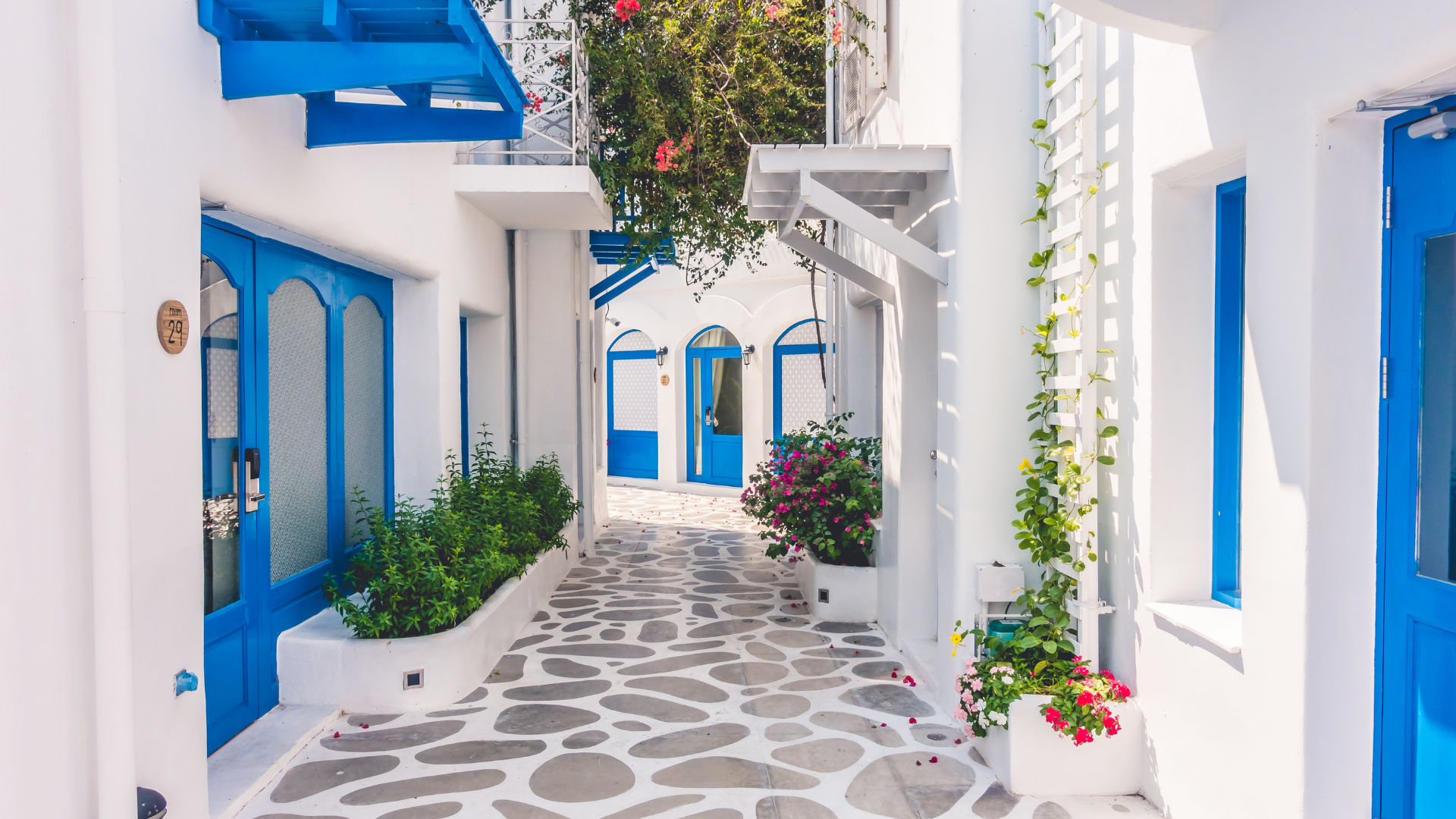 Booking Your Flights
Finding flight deals is probably one of the main things on your list, as mentioned above, you will need to figure out what time of year you would like to go and then see what deals you can get with your flights.
Think About Transport Options
You will have to factor in other transport as well, such as boats to and from the different islands and public transport on the mainland.
Once you have this figured out and you convert your money to their currency (Euro) you can think about how much you will need to spend.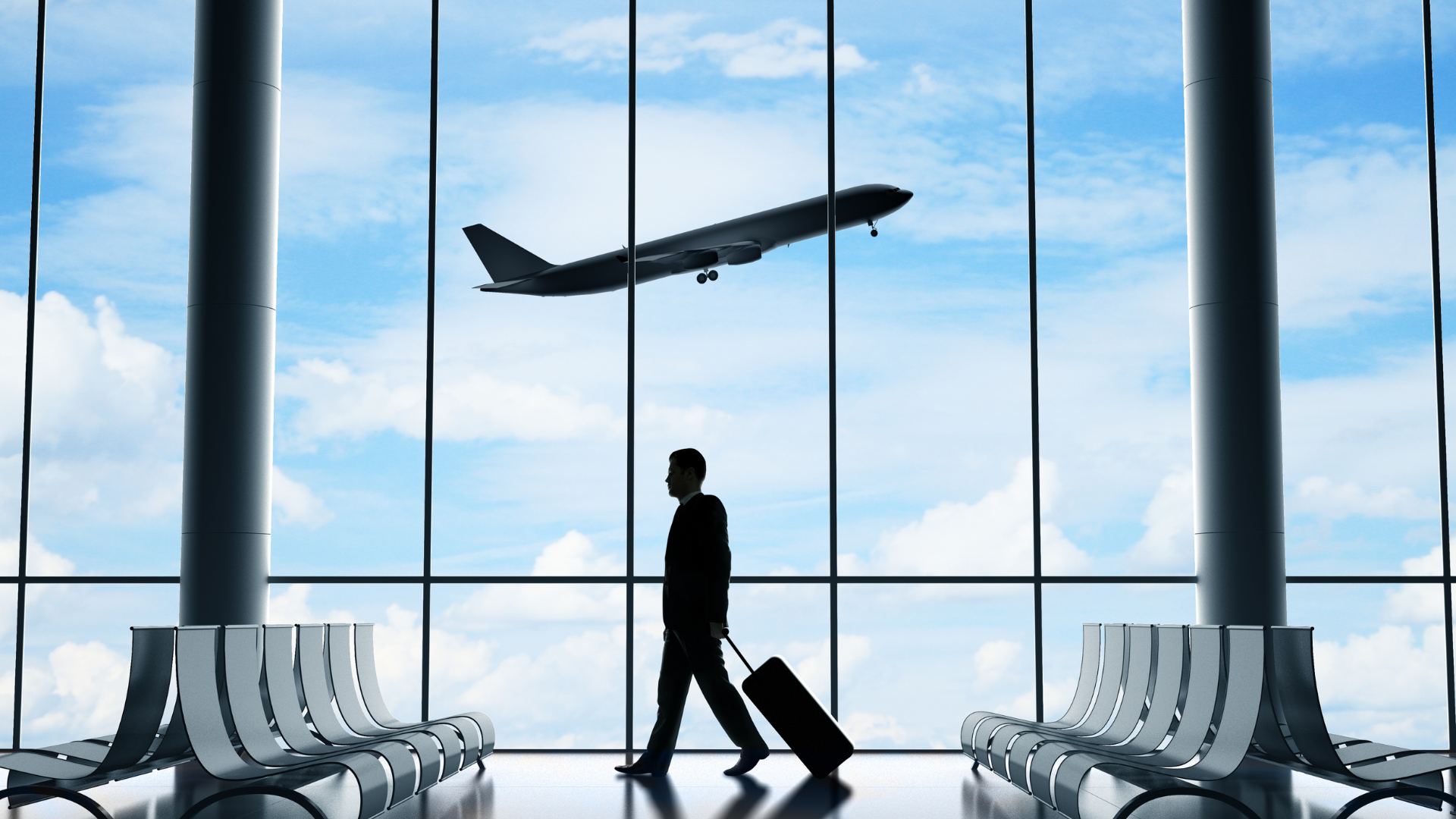 Establish Your Budget
As well as planning your transport costs, you also need to think about how much of a budget you have when you are staying in Greece.
Do you want to bring back gifts? Buy things for yourself? Want to spend extra on authentic Greek experiences?
Then you are going to need to factor that into your budget and take the money you need to facilitate this.
Be Mindful of Your Spending
Just because you want to do all of these things doesn't mean you are going to get the chance to.
You have to think about the money you're bringing as 'just in case' expenses.
They could help you out if you get stuck and need that safety net.
Plan Where You Want to Stay
Are you looking at staying in a hotel? Resort? Hostel?
Whatever you decide, Greece has accommodations for a whole range of budgets so you won't have to worry about forking out a lot of money when you book.
There are hotel deals that you can check out online, or see if you are able to get a package deal in some areas depending on when you book and how many people are coming along.
It is always worth it to do your research as you could save a lot of money simply by taking the time to check and compare prices with other places.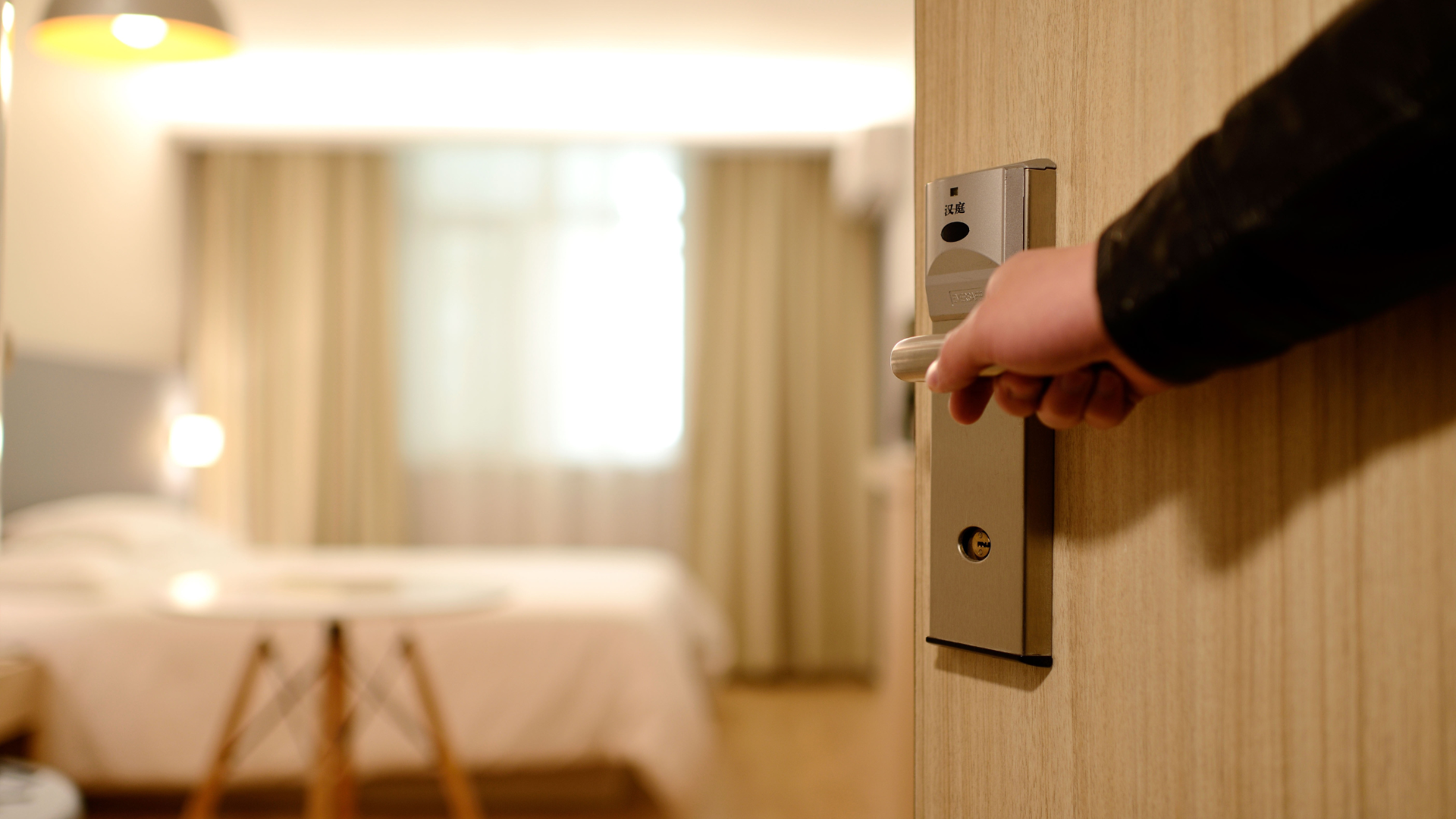 Conclusion
Now that you know how to plan a trip to Greece, you hopefully, feel a lot better about what you are doing and where you want to go.
There are a lot of personal little things that you will want to think about as an extra such as booking activities and entertainment, but that is really up to you as you may just want to go and sit by a pool the entire time just to get away from the every day!
Whatever you are going to Greece for, make it a vacation that you look back on fondly whilst your hands do the busy work and get you booked back in to go again.