Hey Everyone! Welcome to Colleen Gets Lost, which is a blog all about travel and adventures! I am Colleen and I am coming up to the big 3-0… and this blog is all about the destinations and tips I have learnt whilst travelling in my twenties. I thought it would be a great way to wrap up my decade and bring me into the new journey that I will be starting!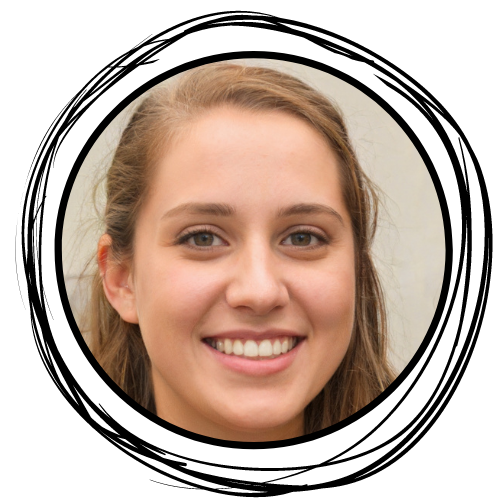 I am from Ontario in Canada but who knows where I live now because I am always dotting all over the place! I work where I live and then keep on moving and although it's not a great way to make savings it is an amazing way to live an unforgettable life! 
I started travelling when I was 19 years old with a group of friends and then slowly we started dropping off one by one. We met loads of people in different countries and I still use those friends to crash on a sofa from time to time. If I ever wanted to make some roots and settle down I always know I could but right now I'm still super happy exploring the world. 
My blog is separated into a variety of different categories such as city breaks and solo travels. There are so many great ways to travel whether you have a big or small group or a tight or extensive budget, no matter what it is important to feel confident in whatever you choose. Stay close to tourist destinations if you are alone as this is so much safer than finding yourself stranded in an unknown land. Overall I hope you enjoy my travel blog and get some inspiration and confidence from reading all about my journeys. 
As always sending peace and love x